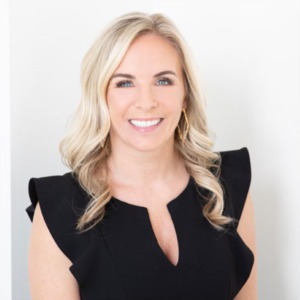 Sales Agent, License:
666089
Laura Russell is a lifelong resident of Montgomery County and is a realtor with a keen knowledge of the neighborhoods and a passion for helping people build happy lives. She is an expert at deciphering clients' unique needs and yearns to simplify realty and deliver an exceptional experience to all. Laura holds 8+ years of experience in the mortgage industry and helps people buy, sell, and lease homes without a hassle. 
Laura fuses her industry experience and local knowledge to help buyers find dream homes and sellers make their homes show-ready. She dedicatedly works with her clients to help them resolve their realty concerns and streamline every step of the process. Laura believes in delivering transparent service and factors in the little things to help clients make educated decisions. She is an honest, trustworthy, and reliable realtor with a bubbly personality and caring nature.